Personal Practices for Individual Needs
YOGA THERAPY uses the tools of yoga to achieve specific outcomes according to the needs of the individual. It is fast becoming an accepted health modality in Australia and around the world, offering all people, including those experiencing a wide range of ailments or disabilities, guidance and personal tools that they can use to enhance their life.
YOGA THERAPY AUSTRALIA facilitates workshops, seminars and trainings related to yoga, yoga therapy ,and yoga and ayurveda . Our programs are open to all people interested in these areas.  YTA faculty is world class and includes Ms Saraswathi Vasudevan, Dr NC (Chandrasekaran) MBBS,  Dr Leanne Davis, President of Yoga Australia, Dr Abilash Anand, Dr Shaun Mathews and Madeleine Marty  MSc. Ayruveda, Senior yoga teacher and therapist, and founder of YTA.

Join our NEWSLETTER to keep informed about upcoming events.
Yoga Therapy Australia offers access to a network of highly competent professional yoga therapists. Visit our Find a Teacher page to find a yoga therapist near you.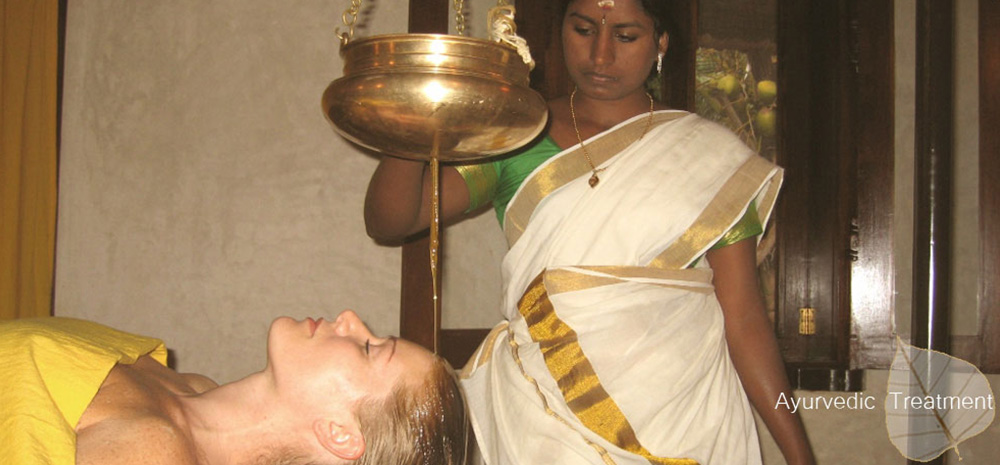 Panchakarma, Kerala, India
Are you interested in exploring the benefits of Panchakarma (Ayurvedic Traditional Cleansing program), or undertaking more treatment but would like to do it in a facilitated group?
YTA and Wellness Weekends and Tours are organising special wellness holidays guided by Madeleine Marty, and in association with other of our senior teachers and associates. Throughout our Panchakarma Break Madeleine will facilitate your program, guide you through the treatments and answer all your questions along the way. You may also book to have a personalised yoga therapy practice devised for you during the program.
Madeleine is a qualified Ayurvedic practitioner and Yoga Therapist, and founder of  YTA.
Express your interest now and let us know your preferred and possible dates through 2022, and 2023 as our dates are still flexible at present.
CONTACT US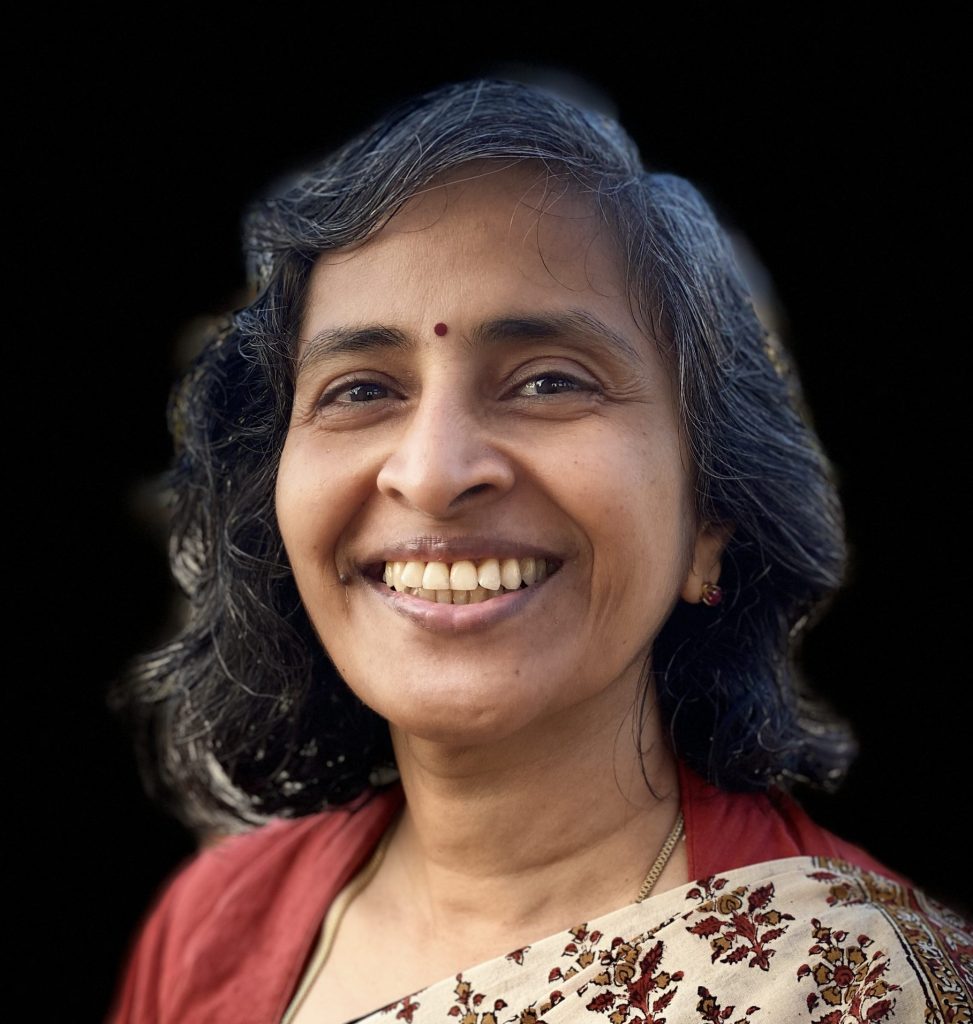 Themes from the Sutras – 4th Saturday each month, 4 – 5.15pm AEST
On the fourth Saturday of each month we continue our Themes from the Sutras with Saraswathi Vasudevan. This year we focus on Strengthening Aspirations & Weakening Obstacles. This is not a theoretical study but a practical exploration of our reality to find ways to strengthen our Abhyasa (practice) & Vairagya (dispassion) on the path of yoga.
Joining us from Chennai, Saraswathi Vasudevan is a master of Patanjali's Yoga Sutras, which are the foundation of all yoga today. Saras has with a gift for elucidating them in a way that makes them supremely relevant to our daily lives. See our Facebook page for Details or join our Newsletter for updates.
Information & Registration