NORTHERN RIVERS RESIDENTIAL RETREAT 2019
 CHARTING THE PATH TO INNER FREEDOM

Yoga Sutra studies, Practice and Reflection
with
SARASWATHI VASUDEVAN
13 -17 November 2019, Northern Rivers
Saraswathi Vasudevan – Yoga Vahini is a renowned teacher and true practitioner of yoga. She is also of one of the foremost exponents on the Yoga Sutras of Patanjali teaching today.  Charismatic and insightful, warm, gentle and sometimes challenging,  Saraswathi is able to bring us to an understanding of what lays behind our thoughts and actions in daily life, according to one of the the earliest psychological treatise, the Yoga Sutras.
During these five days Saraswathi will draw from the Sutras and other resources to enliven and engage us in activity, reflection, practices and meditation.  All these will aid us in our journey to a greater understanding of who we are from a yogic perspective,  an understanding the root of our actions, how to integrate and go beyond.
Physical practice is one thing. Theoretical understanding another. Linking these with experience is what brings change, more awareness and contentment to our lives. We urge you to come and this take time to integrate your knowledge and practices, experience and grow – personally and professionally.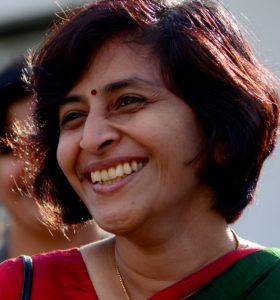 "Saras is 'the real deal'. Those of you who have previously studied with Saras will know
that each time you return into her charismatic fold, she brings fresh perspectives that
engender new pathways into your practice and understanding of yoga. Nothing ever
stays the same. Greater clarity emerges.
Students coming for the first time will likely experience a method of study and enquiry
perhaps deeper than anything they have encountered in yoga before." M. Brugman 2019
Venue 
The retreat will be held in a serene and beautiful environment in the Northern Rivers of NSW. Accomodation options will include single, twin and dorm rooms.  Food will be delicious healthy vegetarian, as organic as possible.
Full Details soon.
Pricing
Full details and pricing will be available soon.
Please Register your Interest for priority in placement.
And  .. Don't miss your Byron Bay Seminar 2019
Subtle BREATH Subtle MIND
with
SARASWATHI VASUDEVAN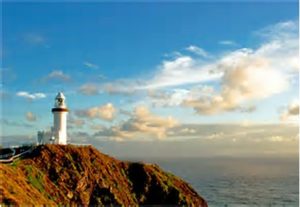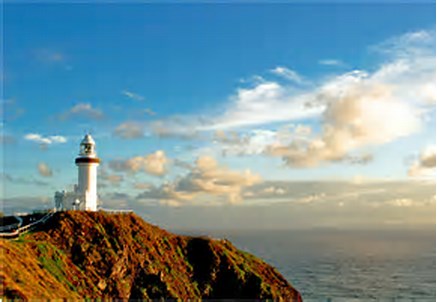 BYRON BAY, 8 – 10 NOVEMBER 2019