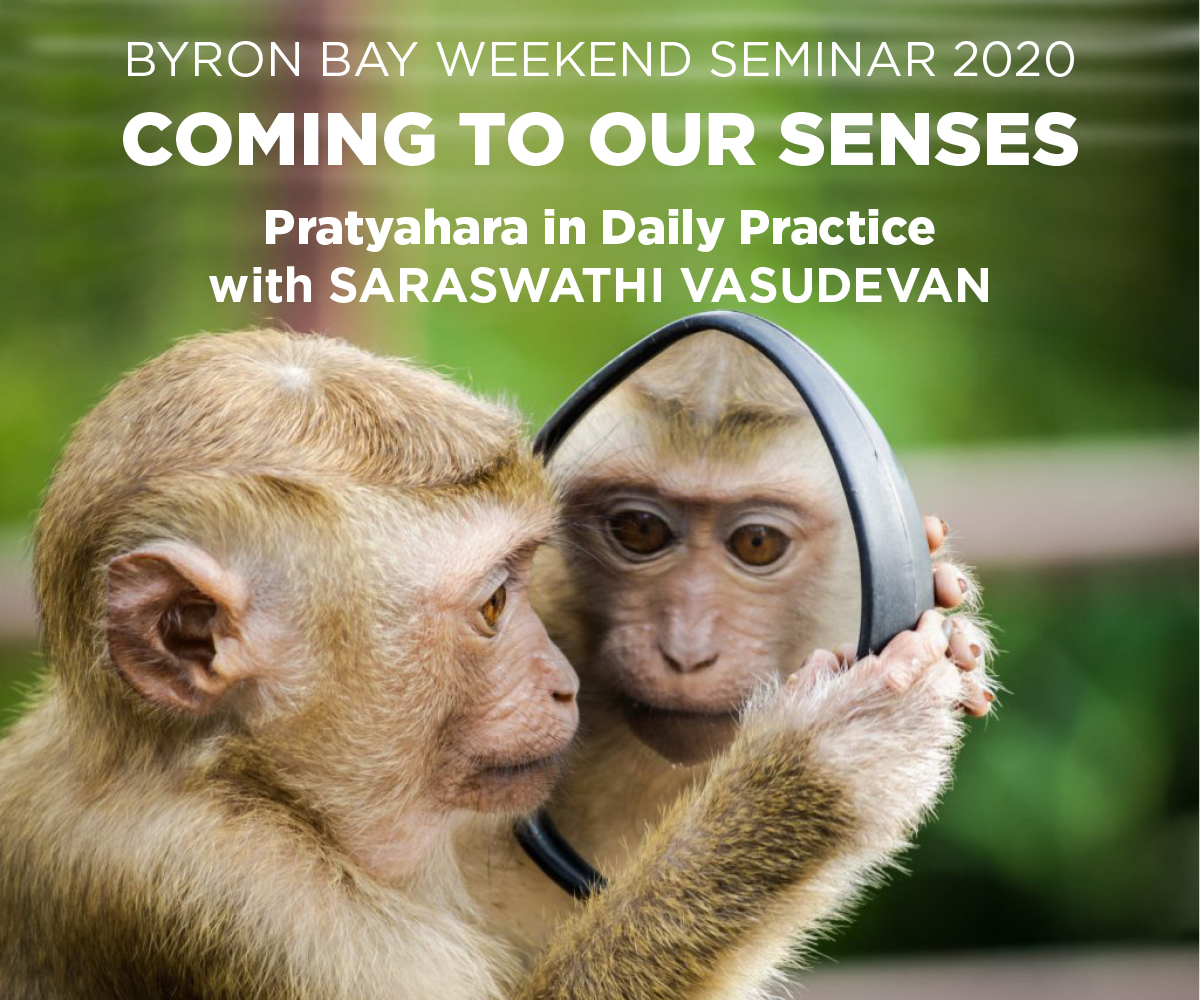 6 – 8 NOVEMBER 2020, BYRON BAY
Pratyahara is the fifth limb of Patanjalis astanga (8 fold) yoga.
The word 'pratyahara' stems from the Sanskrit prati and ahara.
Prati means "against or away," and ahara is that which  we take into ourselves from the outside.
Our senses are the means by which we access all that is external.
Thus, pratyahara means withdrawal of the senses from external objects
… so that we may look within.
Our senses are our windows to the world and play a very powerful role in shaping all our life experiences. Cultivating the power of pratyahara to recondition the sense organs to follow the mind inward rather than pulling the mind outward can perhaps be an important step towards better health, wellbeing, mental and emotional stability.
How to practice pratyahara and progress with it?  This workshop will explore some important ideas and practices from Yoga Sutra and other texts that can be applied in daily life.
Commencing with a Friday evening introductory talk, we will spend the weekend enjoying  an immersion in these deeper aspects of authentic yoga.   We will look closely at the mind, and the senses, the relationship between them, and how these express in our daily life. Over the weekend we will delve into the knowledge,  and practice and experience the teachings, opening the path for great integration of yoga into our daily life.
Words are inadequate to convey the value of the depth of knowledge given, the depth of experience and insight received. I highly recommend these courses with Saraswathi for all yoga teachers, therapists and students. With deep gratitude and love, Gwynne Jones Nov 2019
Saraswathi Vasudevan
Saraswathi Vasudevan will be leading the seminar during her 2020 visit. As many of you are aware Saraswathi is an inimitable teacher.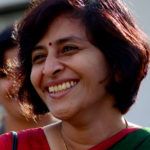 Charming, warm, insightful and brimming with decades of knowledge and experience.  Saraswathi's capacity to hold a seminar or retreat space is profound.
Steeped in the lineage of Krishnamacharya and with a background in psychology, Saraswathi manages to deeply connect with all participants.
Students inevitably leave Saraswathi's seminars and retreats, brighter, happier and grateful.
Thank you Saras for so generously sharing your wisdom with such humility and humour. I find your teachings so accessible, so practical and so relevant to my everyday life. I always leave inspired … May Tan Nov 2019
Venue
Our venue is the Marvell Hall, located on Marvell Street, between Massinger and Cowper Streets, Byron Bay.  It is close to the Byron Bay Recreational Grounds, an easy 10 minutes walk to Byron's central shopping area, and about 5 minutes to the Byron's Main Beach.
BYRON BAY SEMINAR 6 – 8 November 2020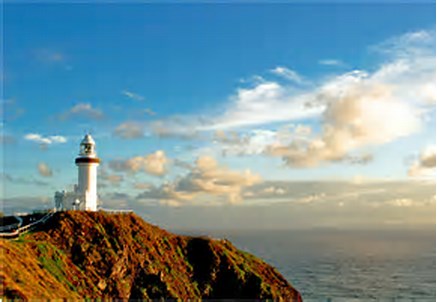 My book is crammed full of notes but my mind leaves the weekend feeling emptier. Thank you. Kory McAvoy Nov 2019
All welcome
This seminar will be held at Byron Bay, and is open to all who are interested in authentic yoga, the mind and themselves. It is likely to be of special interest to yoga practitioners, teachers, therapists, psychologists and other therapists, but the content will be equally applicable to us all.
Accommodation
We suggest you book your accommodation early to avail yourself of some good deals.  Caravan park cabins and lodges can be well priced, as
well as backpacker and traveller's accommodation. There are some great boutique and larger hotels around and AirBnb gives a great range of options.
[Saraswathis] inspirational teaching has left me thirsty for more. She is so clear and it is so humbling to be in her presence as a student of yoga. The entire experience has been perfect, uplifting and supportive Arlene Kaplan Newstadt Nov 2019
Program Times:
Friday 6 November 2020, 6.00pm – 7.30 PM | Seminar commences – Introductory Evening
Saturday 7 November 2020, 9.30am – 5.00pm
Sunday 8 November 2020, 9.30am – 4.00pm
Lunch break will be from 12.30pm – 2pm, Saturday and Sunday
Fee:
Full weekend,  including Friday evening:
EARLY BIRD $395 (Full payment received by 31 July 2020)
FULL FEE  $450  (Payment received after 31 July 2020)
Friday Evening only –  $20
COVID Note:
We will update as information becomes available regarding whether  will be able to offer the program as planned or whether we will need to restructure the program in another format, or postpone. But please register your interest as it is always great to know you are out there. Hope to see you all in real time soon!